Creative Versatile Professional
With a perfect blend of creativity and professionalism, our photography and videography company in Ballysally brings your moments to life like never before. Our versatile team ensures that every frame tells a unique story, leaving you in awe of the breath taking imagery and unforgettable memories we create.
The Gold Watch – Music Video Production
Our Business
At Aspire Media Studios, we proudly offer exceptional photography and videography services tailored to the highest standards, delivering unparalleled results to our esteemed clients.

Photography
From a behind the scenes photo shoot to a product or service to be shot in photos, we can help!

Videography
From a simple Promotional Video to an Event that needs video coverage, we can assist!

Online Support
Having problems with social media channels or completely new to Facebook, Instagram, Twitter or TikTok? We can support you with this and even supply a new website!

Community TV Channel
You can see a lot of our work showcased on aspiremedia.tv, which specialises in serving the local community by bringing positive news!
Gallery
Just a few samples of what we get up to on a daily basis. We love nothing more than getting out there and taking photos or filming our amazing clients!
Our timeline
We began planning Aspire Media Studios in 2021, with a desire to provide high quality, community-driven photography and videography in the Ballysally and Millburn communities.
In 2022, we launched Aspire Media Studios as a Community Interest Company, a trading name of Aspire Media N.I. CIC and part of the social enterprises group by Focus on Family.
As we progress through 2023, we are proud of the continuing growth of our company and have been involved in many exciting projects, all part of serving our local communities.
Find out more about us
5+ years experience
Our Team
Our co-directors have been in the industry for over 5 years.
From music production to photography, we can ensure you as our client will have the highest standards from start to finish.
We are also proud to be Media Partners with Coleraine Football Club, a local NIFL Premiership Club, covering all the media duties sent from the CFC Media Team.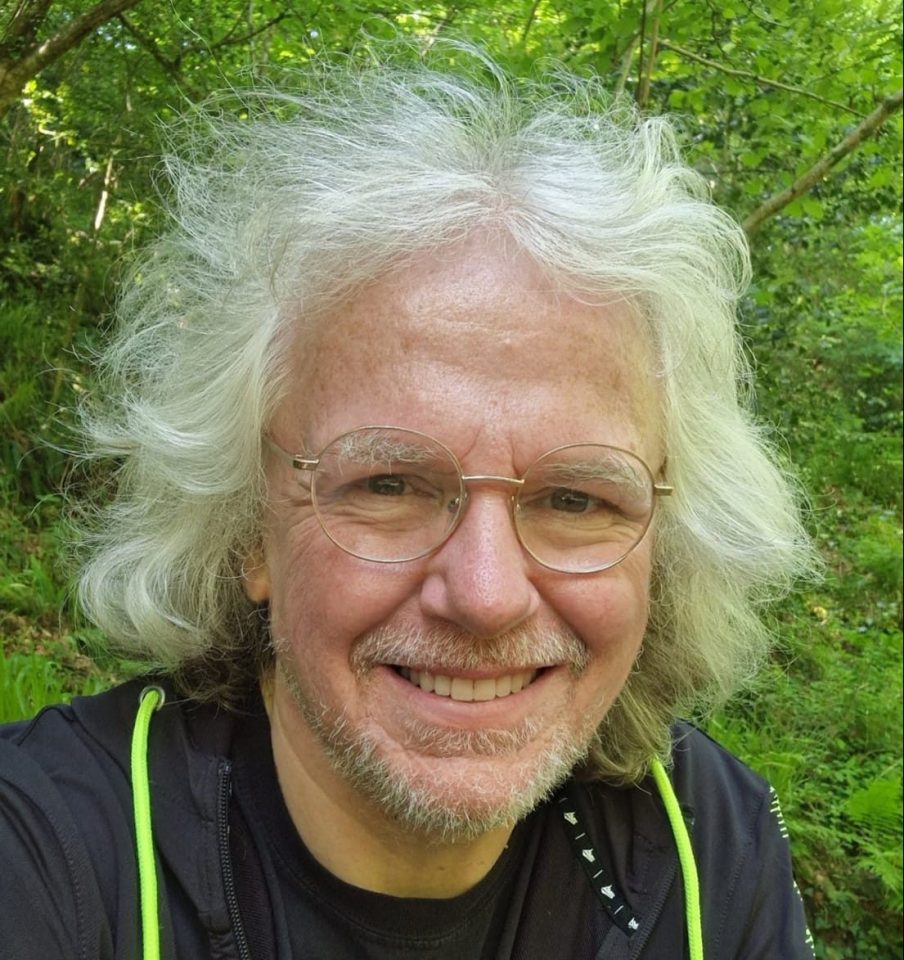 Andrew Cooper
Creative & Production Director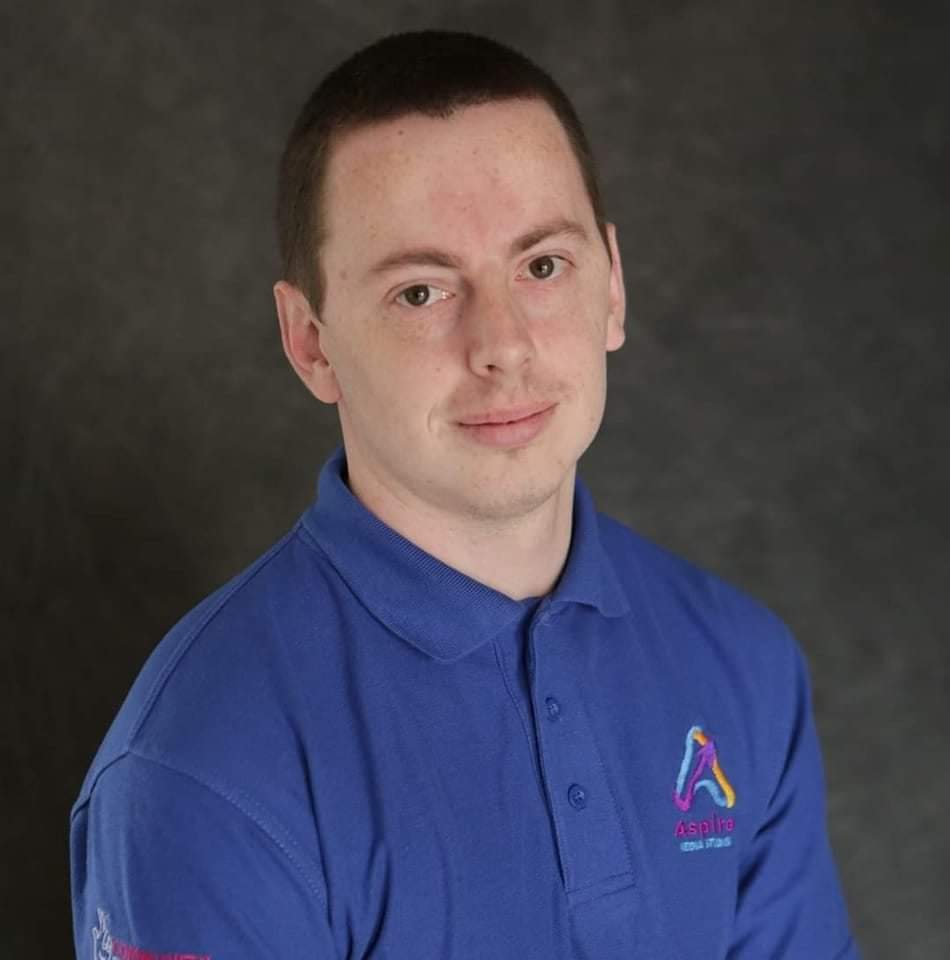 Robert Campbell
Sales & Operations Director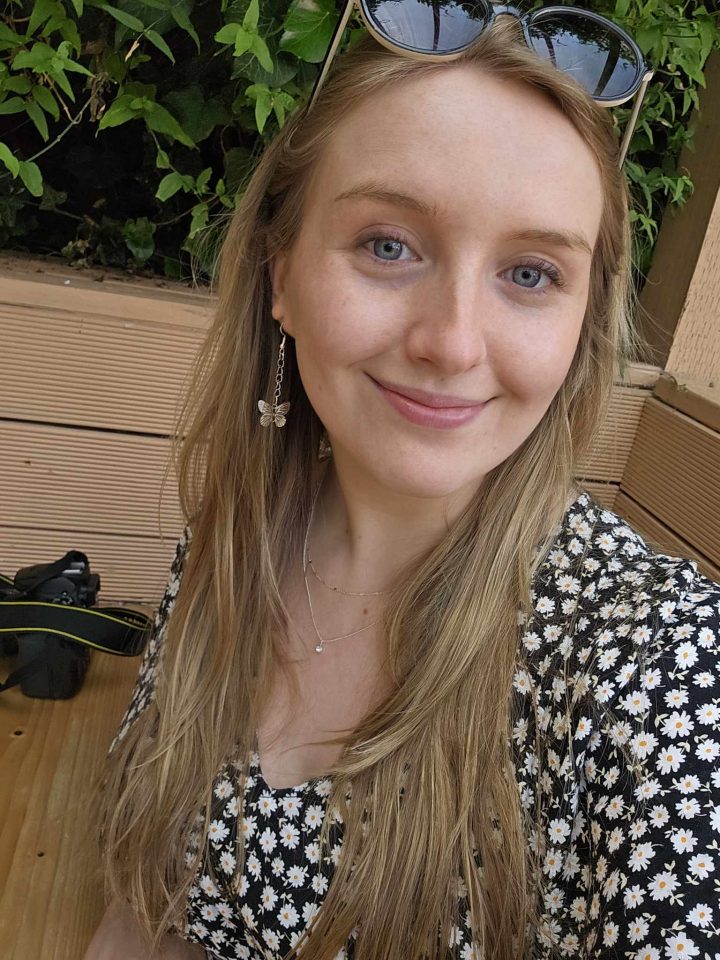 Melissa Rea
Creative Executive
What our Clients Are Saying
We just love to receive feedback from our clients! It helps us to shape how we work in the future
Lets Discuss Your Needs
Contact us today to discuss your needs – whether you know exactly what you need, or want some creative inspiration we can help.